Products
Executive wires are highly consistent from batch to batch and offer very low fume and low spatter levels leading to excellent operator appeal.
Executive 70S-6 CF
ER70S-6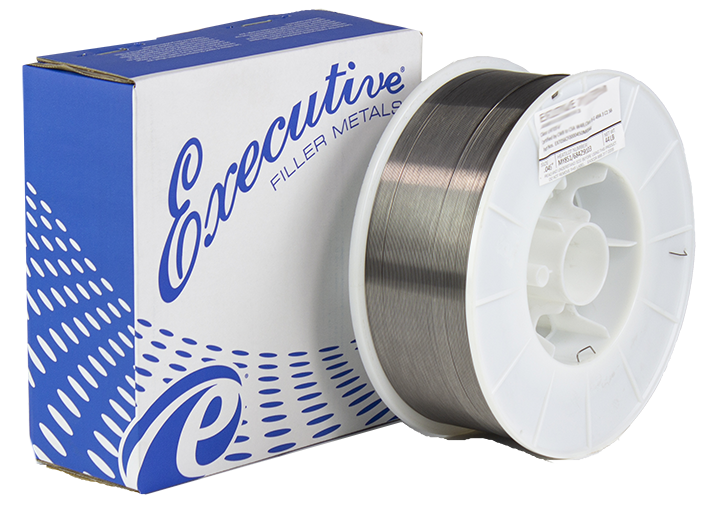 Executive 70S-6 CF (Copper Free) is the latest generation of carbon steel wire designed to increase total productivity while reducing your total welding costs. Executive Copper Free wire is specially designed to reduce wear on consumables and produce great clean welds that require minimal clean-up. This is all to help improve arc on time to keep you welding.
Certifications
For over twenty-five years Exocor has been a respected name in the industry as a reliable source of filler metals.
Our corporate office is ISO 9001:2015 certified with memberships in AWS, CWA and GAWDA, and approvals on certain products such as CWB, LLOYDS, and EN.